Our History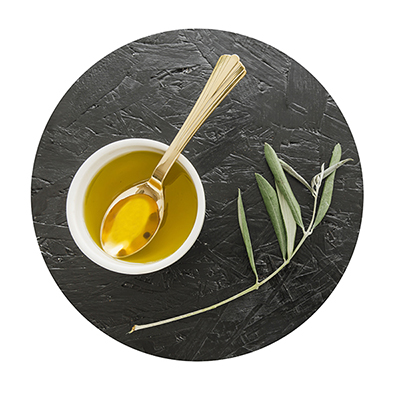 The oil press was built
Oil and soap production
Renovation Productions
Foundation of museum
Modern production
Ο Διμέλλης Γεώργιος ή Γιωργιός Ι δημιουργεί ενός σύγχρονου για την εποχή ελαιοτριβείου
Ο Διμέλλης Απόστολος δραστηριοποιήθηκε και στην παραγωγή σαπουνιού
Ο ΛΑΔΟΜΥΛΟΣ ανακαινίστηκε από τον Διμελλη Γεωργιο ή Γιωργιό ΙΙ με το ξάδελφο του Διμέλλη Ευστάθιο
Ο Διμέλλης Γ. Απόστολος μετατρέψε τον Λαδόμυλο σε μουσείο και πιστοποιημένο χώρο αξιολόγησης ελαιολάδου
Ο ΛΑΔΟΜΥΛΟΣ στηρίζεται από έναν σύγχρονο πιστοποιημένο χώρο εμφιάλωσης ελαιολάδου
Ladomylos' (the oil press) was built between 1917 and 1920 by my great-grandfather, Dimellis George aka Giorgios I, thus making his dream come true after his return from America. With the completion of 'Ladomylos' he started collaborating with his brother, Dimellis Iordanis. When he died in 1936, Dimellis Apostolos, my grandfather, took his place and expanded the company to soap production.
Ladomylos' was renovated between 1968 and 1970 by my father, Dimellis George aka Giorgios II in collaboration with his cousin, Dimellis Efstathios. With the passing of time many things changed until the thought matured in me, Dimellis G. Apostolos, to turn 'Ladomylos' into a museum and a certified site of olive oil evaluation.
'Ladomylos' is based on a modern, certified bottling and packaging site for olive oil and itsby products. The continuation of our family tradition rests today in the hands of my son, Dimellis George aka Giorgios III.
Olive oil constitutes a family tradition for us which honours the product and our homeland, Sianna in Rhodes.

Our Production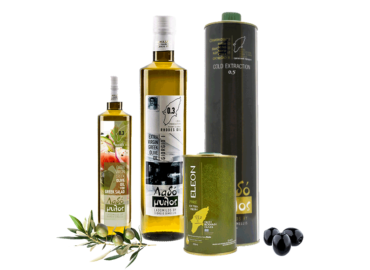 Ο ''Λαδόμυλος'' στηρίζεται απο έναν σύγχρονο πιστοποιημένο χώρο εμφιάλωσης ελαιολάδου και προϊόντων αυτού.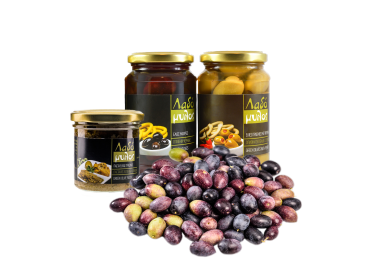 Παράγονται με φυσική ωρίμαση έτσι ώστε η γεύση τους να είναι χαρακτηριστική της νόστιμης πράσινης ή μαύρης ελιάς.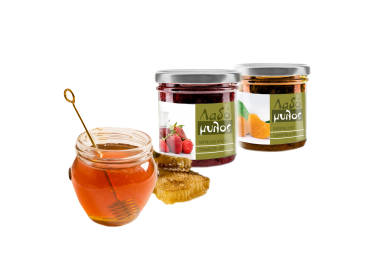 Μεγάλη ποικιλία από παραδοσιακά επιδόρπια και μαρμελάδες από φρέσκα φρούτα και αγνά υλικά με σπιτικές συνταγές.